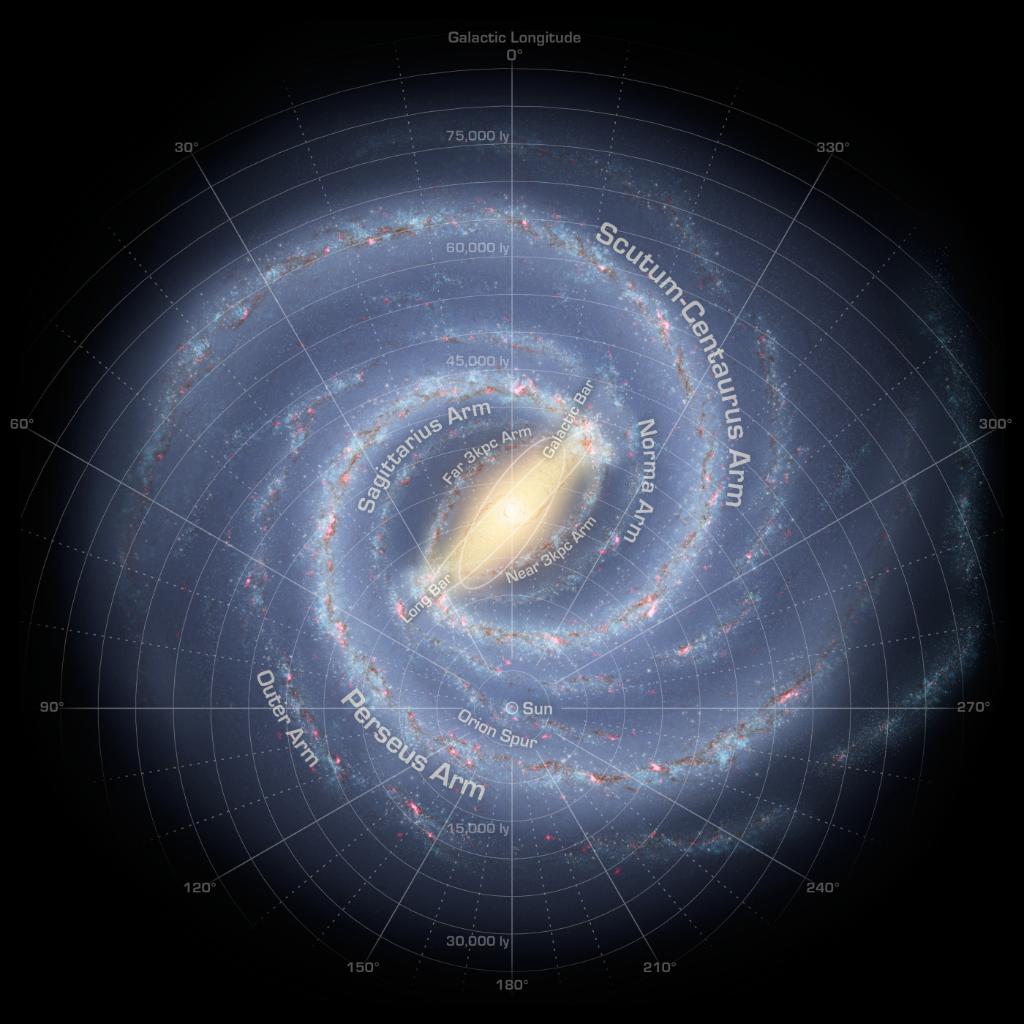 There are a lot of good astronomy web sites out there, but many just show what can be done, not how. Here, the budding astronomer will be able to find the information they need in an easy-to-understand format.
With that in mind, I have tried to refrain from using a lot of formulas and cosmological theories on my web pages. While interesting, they add a lot of clutter that could confuse and bog down the reader. I believe all the information on these pages is accurate. If an error is found, I would appreciate being notified.
This website has been designed to not only be a resource for the beginning astronomer, but also a fun learning tool for people of all ages.